It all started in 2013, when after a long time thinking about it and with a lot of desire, my father founded the Aulet natural cream as we know it today.
Well, actually it didn't all start there. My father always told us when we were little how his grandfather, Rafel Aulet, already made it. This cream has always been part of our lives, passing from generation to generation in our family and that's why the name, our last name. Our ancestors always worked in the fields, far from everything and with few resources. This cream never lacked to respond to any health problem that might arise. A cream with a few basic ingredients, which with the alchemy of who makes it, Becomes a magic cream. A recipe that couldn't stay stored in a corner of his memory, or so my father thought.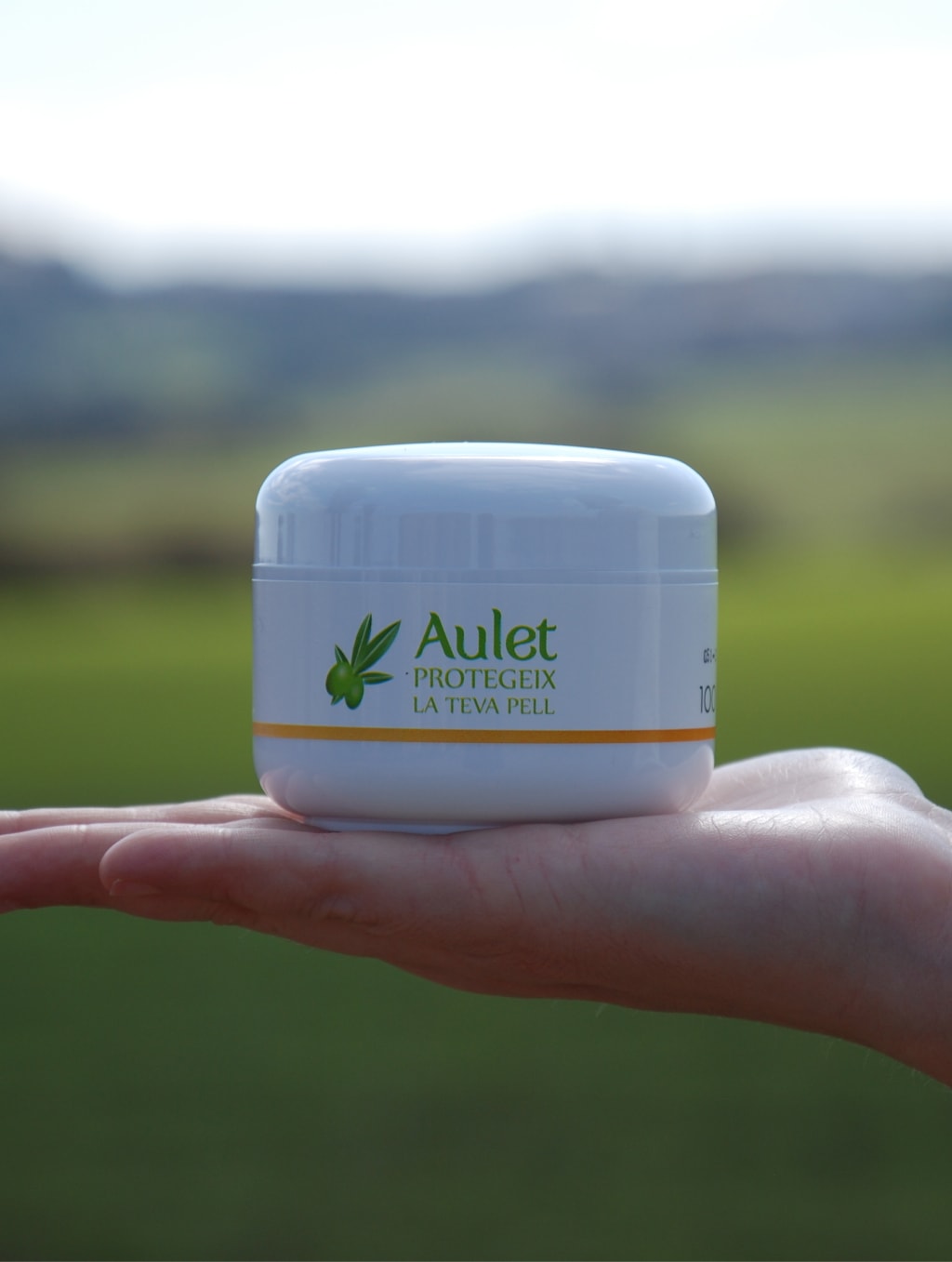 I will never forget his image in front of a traditional pot, patiently stirring with his wooden spoon, which would become a marvel that would help many people. We grew up seeing and knowing many people who came home because they knew their properties and they were regular users. The rest were coming home for the first time, on the recommendation of others. Experiences that reaffirmed that it was not just any cream, it was a very special cream.
During my adolescence, it came the day. The day I had the privilege of being able learn the secret from the family recipe. At that time I was not aware of the responsibility that came with it. Today, that I am already a mother, I imagine the day that I can pass it on to my children with the same love that I felt.
So after a few years it all started. this adventure. we start with very excited, win and very limited financial resources. These years we have encountered many obstacles that have discouraged us at many times, to the point of wondering if it is worth continuing. Despite that, along the way, we have met wonderful people who have helped us without having to. And here we continue, fighting for this dream, with the conviction that this cream deserves all our effort.
With all that good energy and love that precedes it, here we are another generation of the Aulet family, fighting for this family project that he started, to last over time.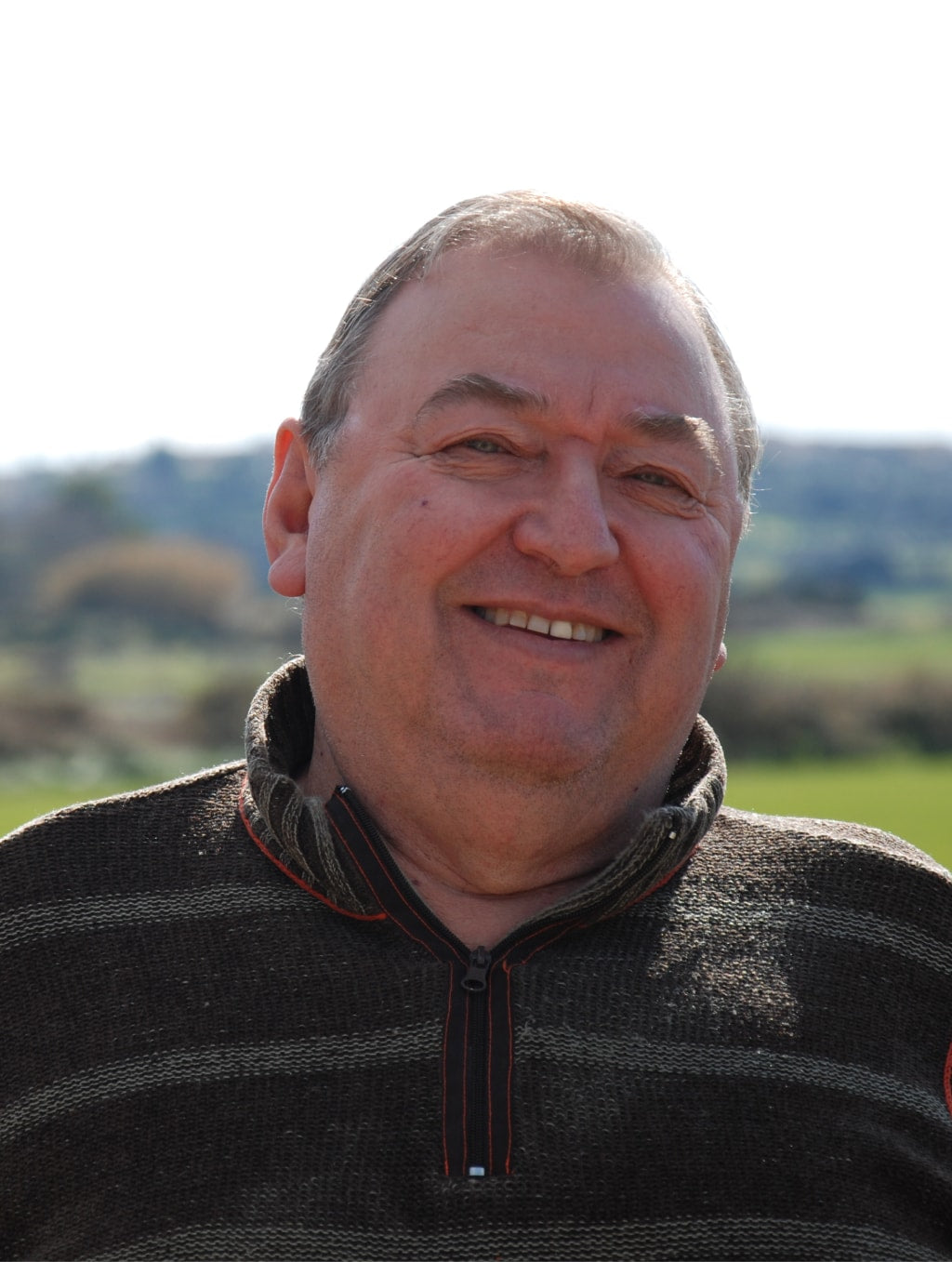 James Aulet
I grew up in the countryside, it was when my passion for nature and animals was born. During my youth I tried to follow in my father's footsteps as a farmer. But due to the whims of life I had to give up that path and dedicate myself to a totally different sector. Although I have never given up on continuing to enjoy everything that the countryside gives us. In recent years, I have also devoted time to my other great passion, energy therapy. Although my great challenge in life has been to create this family project.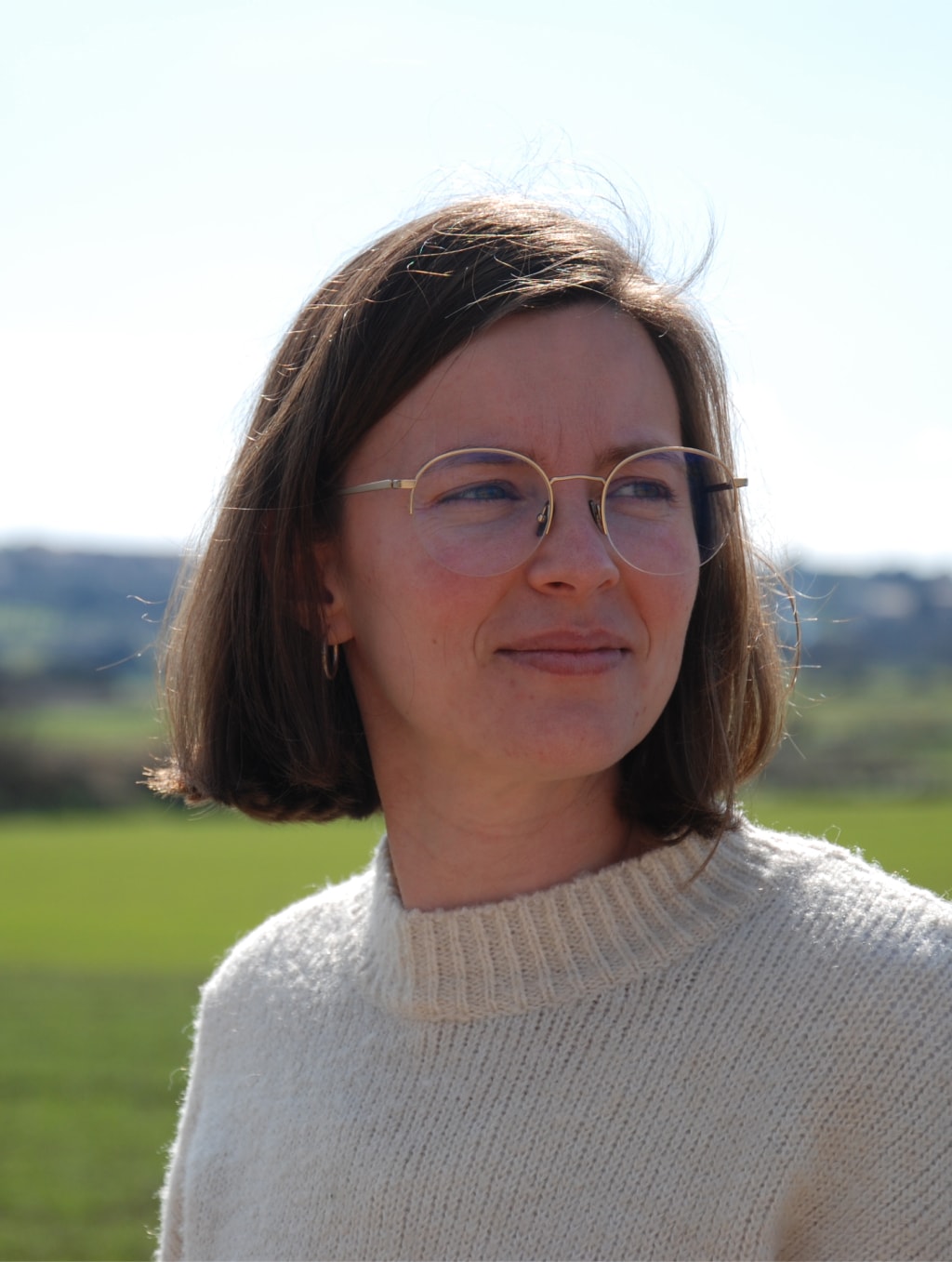 Joana Aina Aulet
Since I was little, everything related to health always caught my attention. I guess that's why I decided to study nursing. When my father took the first step in this project, it was always clear to me, it was what I wanted in my life. In addition, now that I am also a mother, I am very aware of the importance of taking care of the family tradition and that it lasts over time.
Our philosophy and values
small family business

We are a very small family business. We started with great enthusiasm, completely from scratch and with many limitations due to our limited financial resources. Getting started was a huge effort for the whole family.

Currently, we continue to fight so that this project can last over time.

own elaboration

It should be noted that it is a characteristic of the product that gives it a lot of importance. We carry out all the production processes 100% until distribution. This has meant many moments of nerves and disappointments. We have been subjected to requirements that have often destabilized us financially, being such a small company.

100% natural and not tested on animals

We are nature lovers and our four-legged friends. It has never been tested on animals. Our experience goes back 100 years. What's more, we have never made any distinctions and whenever our pets, like us, have sustained an injury, intervention... we have used it to calm them down. That's why we know that dogs really like its taste.

quality ingredients

All the ingredients we use are of excellent quality and value. For example, virgin olive oil, which comes from the Sierra de Tramuntana, a World Heritage Site and with ancient olive trees. It should be noted that it is not a cream with common olive oil, it is a cream with more than 80% of its composition of virgin olive oil.

Promotion of the local and national economy

We have tried to source all the material and ingredients to make the cream from local businesses. And those that have not been possible, come from national businesses. When we started the project, we came face to face with the reality of living on an island. A beautiful island, with many resources, but with an economic handicap having to get everything by sea or air. That is why we decided to give priority to local suppliers. We have always given great importance to local and proximity businesses in order to promote work around us. For this reason, we began the direct sale of the product through small businesses from different sectors.

desire to improve

In our beginning, due to our few economic resources, we had to adapt to some things that we would have liked to be different from the beginning.

We know that there are many things to improve and become increasingly sustainable with the environment. This will be our goal if we have the opportunity to continue with the project.
Let customers speak for us